welcome to the casper lab


We are a broadly based plant ecology lab—with a tradition of encouraging independent exploration of new research directions. On-going research in the lab ranges from reproductive biology to physiology to community ecology. Students are free to participate in my research if they choose but often students pursue unrelated projects guided by their own interests.
Please feel free to
contact us
for more information or with any questions.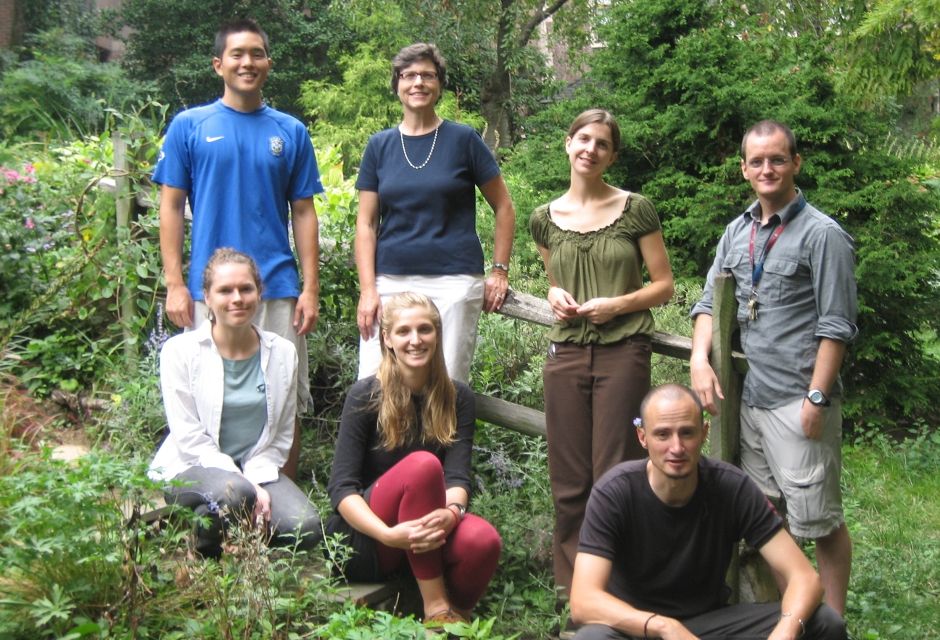 Fall 2010. Bio-Pond. Top (L-R) Dan, Brenda, Erin, Rob. Bottom (L-R) Laura, Aurora, Pierre